San Diego Real Estate
Market Updates

100% Access to the local MLS
The MLS (Multiple Listing Service)
The MLS is the local database containing all of the homes for sale in our area, and has detailed records for everything about the homes on the market. Many home search sites don't offer 100% coverage of the local real estate market because they rely on agreements with marketing partners who often do not represent everything for sale. When you sign up to get market updates, you'll get updates direct from the source, our local MLS, so that you can feel assured you're getting accurate, up-to-date info on the real estate market.
Get Market Updates
Private Tours of the Homes You Want to See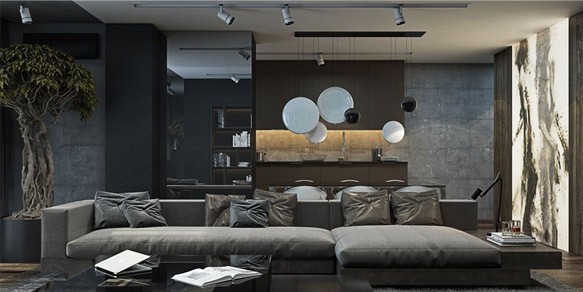 Why Wait?
Why wait until the next open house to see the home you've got your eye on? By getting instant updates on the market, you can easily and quickly setup a tour of the home when you want to see it on your schedule.
Ask a Question
Smart Offers With the Market Knowledge.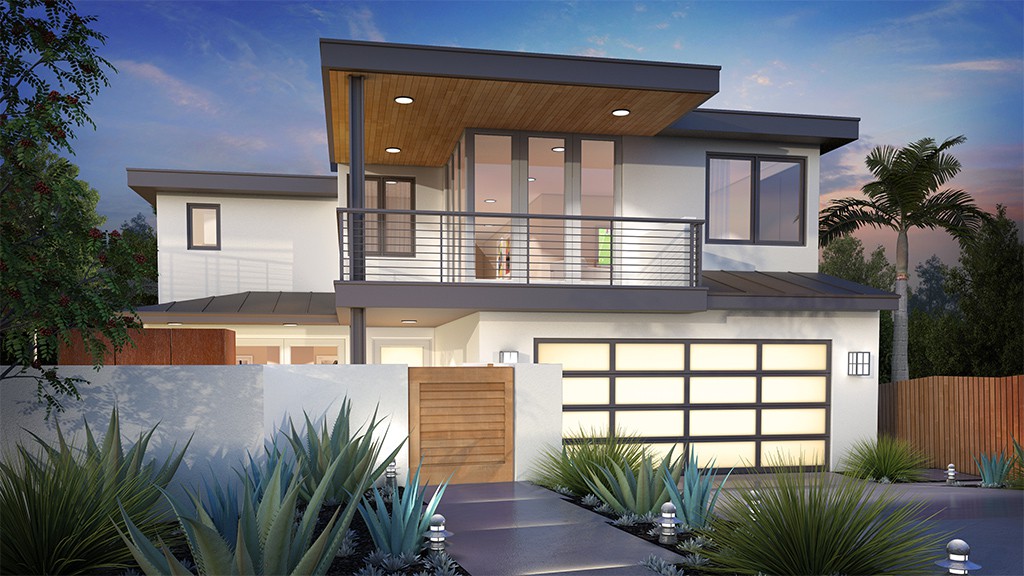 Why Pay More Than a Home Is Worth?
When you get market updates, you'll see for yourself the changes taking place. You will see at what price homes in your neighborhood are listed, the price reductions of homes that are getting offers, and for what price homes are going under contract for. This way you can feel more comfortable knowing you're getting a good deal you see the home that's right for you.
Send Instant Updates
---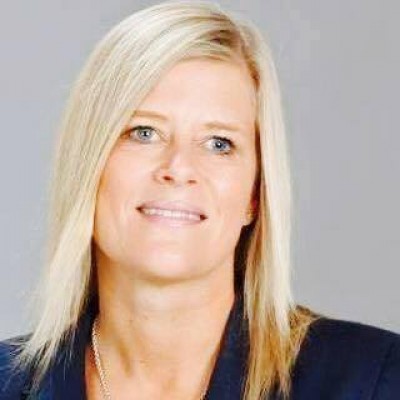 Suzanne Svahn
Suzanne Svahn specializes in helping sellers with listings and buyers with finding the right home for their lifestyle. She helps investors, home buyers, as well as relocation clients with their moves. With an international background, Suzanne speaks several languages and has lived overseas and in the United States. She was born in Sweden, and you should know that honesty and integrity are a core part of the Swedish culture.
She has lived in San Diego for more than 24 years. She's an avid marathon runner. She has run the Boston, New York. That passion and intensity of training translate to a hard worker in Real Estate! She takes pride in superior marketing, maintaining close communication with clients. It's hard to find honesty in this very competitive market but Suzanne means business and has an incredible work ethic.